Thorough office cleaning in Darlington
If you want to get your office cleaned thoroughly, contact Total Cleaning Services in Darlington.
Maintain clean office premises
We provide exceptional office cleaning services in Darlington. Create a great first impression with a neat workplace. We work around your cleaning requirements and offer maximum flexibility, so your business is not disrupted. From one-off deep cleans to regular scheduled office cleaning, our services can be tailored to your specific needs. Get in touch with our office cleaning experts for further details about our services.
Contact 
Our office cleaning includes: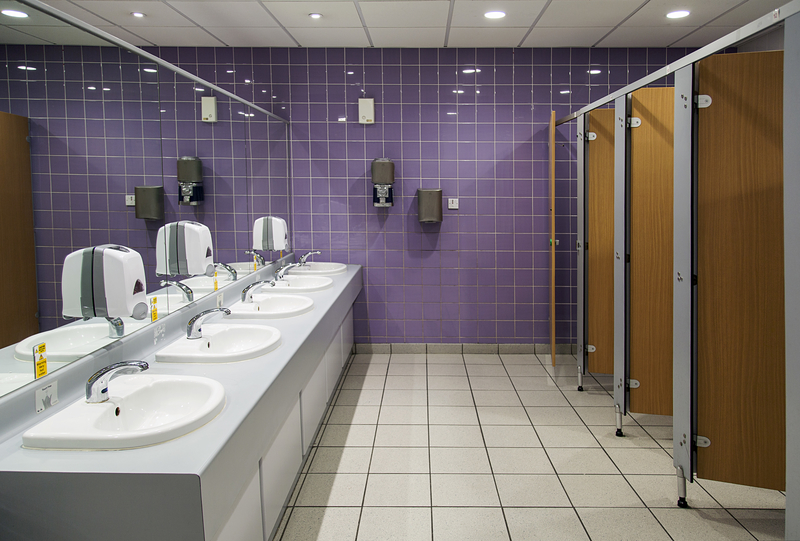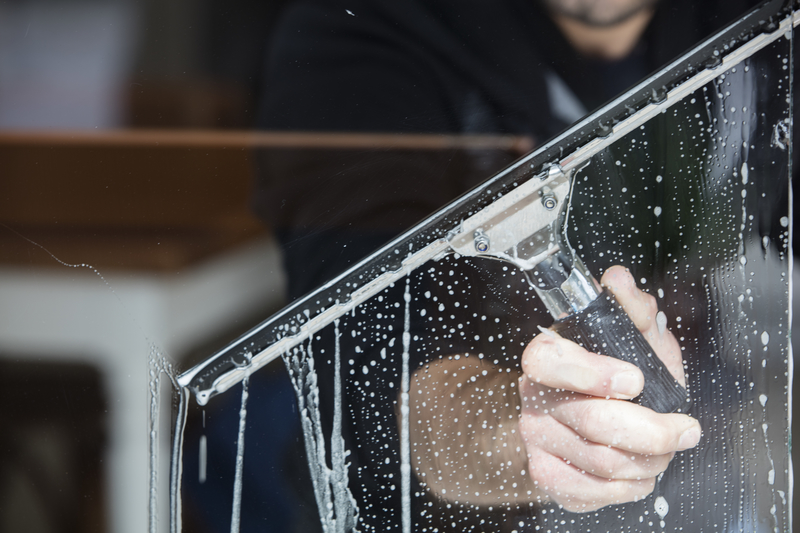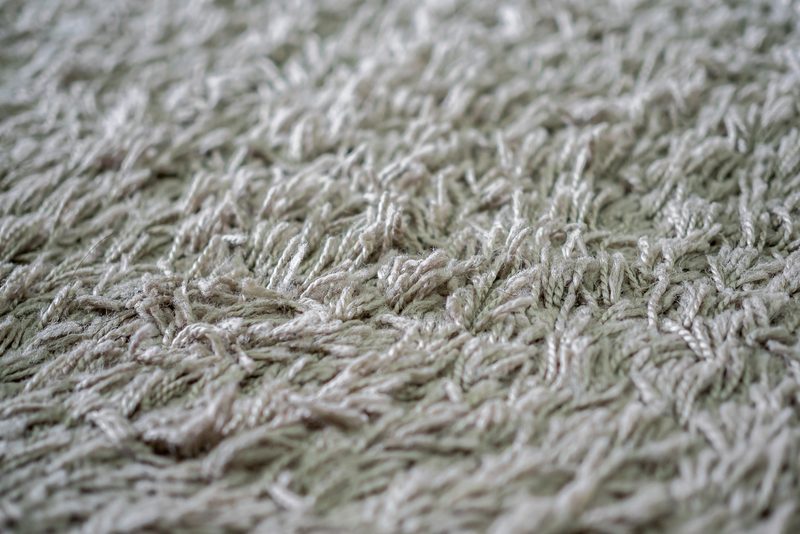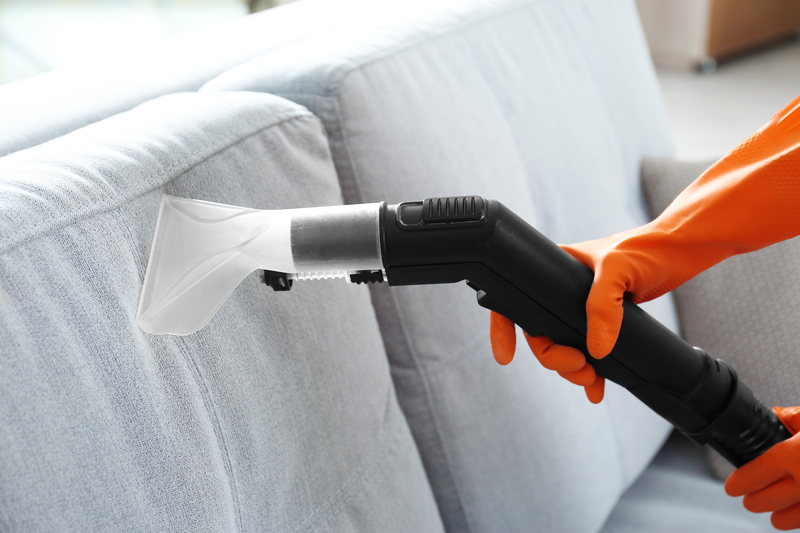 Upholstery / facilities cleaning
Comprehensive office cleaning
Our cleaning services are competitively priced and finished to a very high standard. Whatever the size of your office, we'll provide a comprehensive cleaning service. Our cleaners are efficient, professional and reliable. If you want your workstation to be cleaned perfectly, you can count on us. We also provide carpet and floor cleaning.
Do you need your floor cleaned to a fantastic finish? Call Total Cleaning Services in Darlington