Commercial cleaning packages in Darlington
Are you looking for commercial cleaning in Darlington? Contact Total Cleaning Services in Darlington today.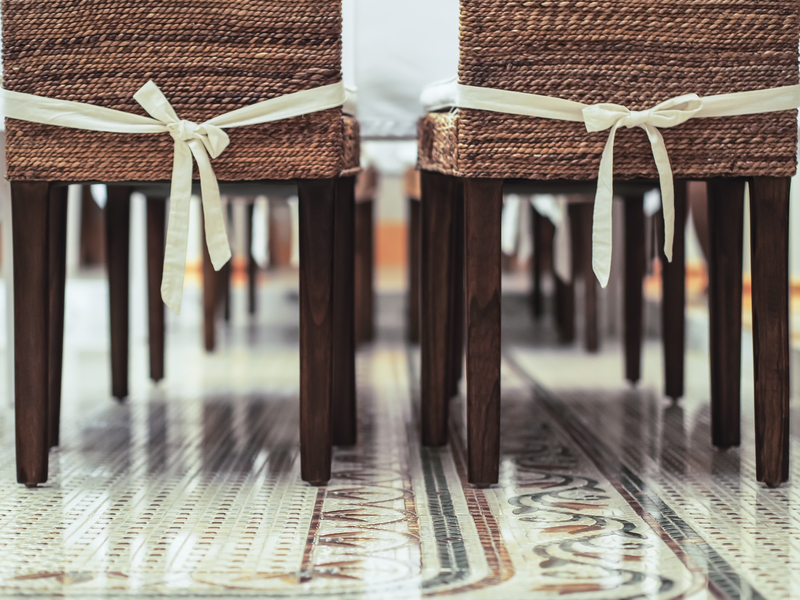 Keep your commercial premises tidy
Do you need to clean your warehouse? You can rely on our expert commercial cleaners. Whatever your cleaning requirement, our team will be able handle it. From collecting refuse and carpet cleaning to washroom and floor cleaning, we provide it all. If you want to give your restaurant a makeover with a quality cleaning service, you can count on our professionals. Speak to our team for more information about our commercial cleaning packages.
Experienced cleaners
We use high-quality cleaning materials and make sure your property is left looking as good as new following the cleaning process. We offer both contract cleaning and one-off cleaning. You can also choose us for graffiti removal and window cleaning. In addition to commercial cleaning, we also provide carpet cleaning and washroom services.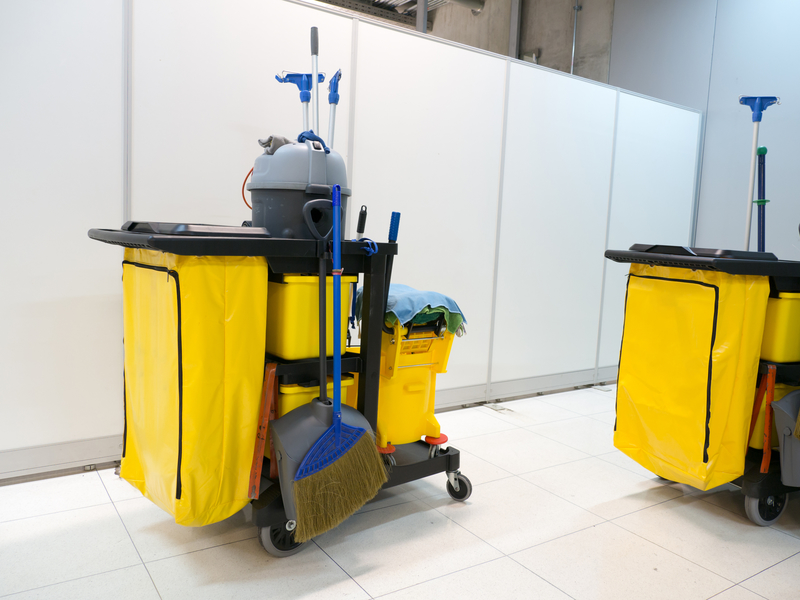 Do you need your floor cleaned to a fantastic finish? Call Total Cleaning Services in Darlington